JonnyGuy - a South African beat in the Caribbean
Chilling with JonnyGuy in Sint Maarten
I recently met JonnyGuy in St Maarten where we both live. St Maarten is a small island in the Caribbean divided into French and Dutch territories. JonnyGuy is a folk, singer-songwriter and producer originally from Cape Town, South Africa.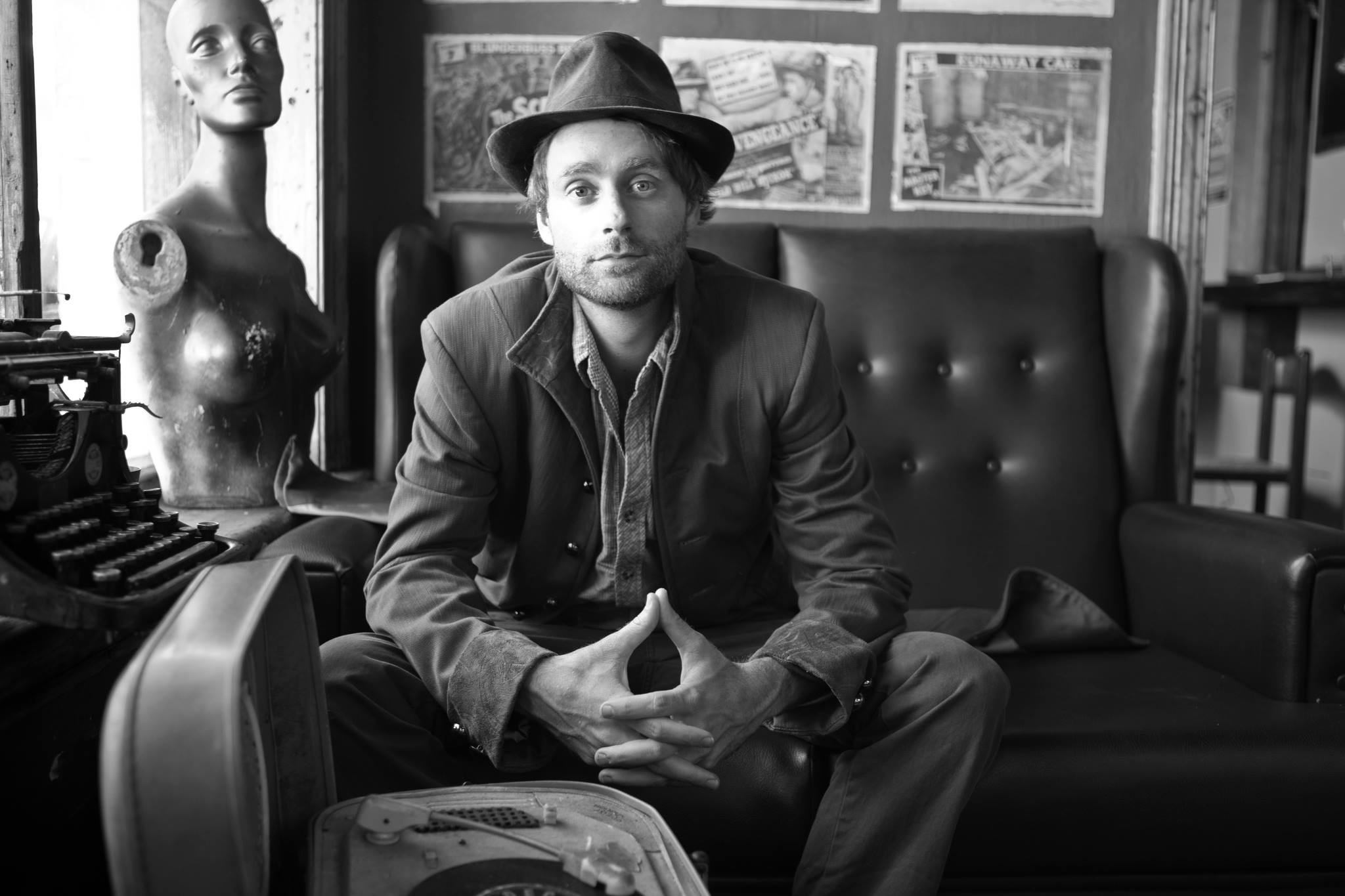 An eclectic mix of music
His music is a mixture of tropical Indy vibes with some reggae influence that has been influenced by Manu Chao, Paolo Nutini, Bob Dylan, Martin Sexton, Red Hot Chili Peppers and the infamous Joe Strummer. Barriers was released December 2107.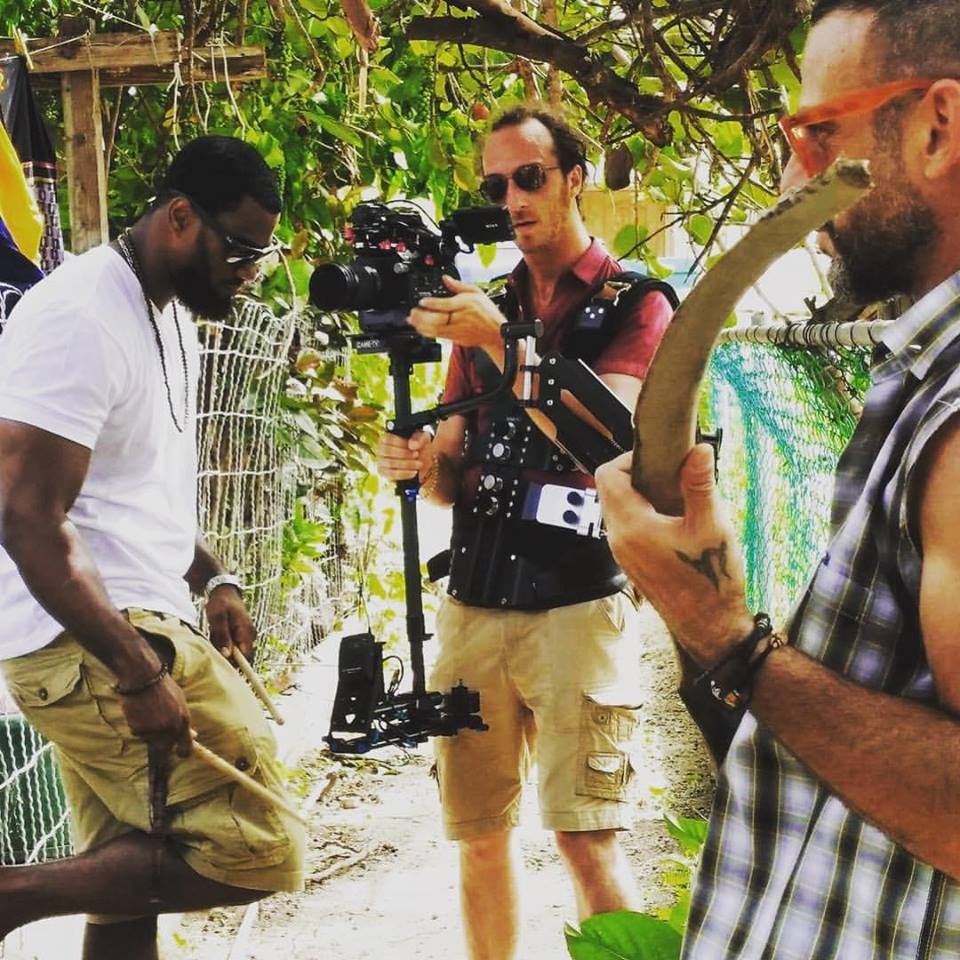 Like most of us in the Caribbean, he enjoys warm sunshine as much as he enjoys the warm hearts. His music paints life, embracing its highs and its lows and ultimately leaves you feeling all warm and fuzzy.
Band Members include JonnyGuy  on vocals and guitar, Leo on drums, Yotam Sandak on bass, and Jibe on guitar.
Booking information
BTW, his booking agent is Guy Ogier: guy@jonnyguy.com (+27 71 550 4141) - get in touch to book JonnyGuy!